We make it our mission to provide professional, safe and efficient service.
About Us
At Topcat Well Services (TCWS),L.L.C., we're dedicated to ensuring that the needs and services of our clients are met with courtesy and professionalism and are completed in a safe and timely manner.

Since 2004, TCWS has served the greater East Texas and Louisiana oil & gas industry. We pride ourselves on providing highly experienced crewmembers and reliable equipment. The Topcat senior team has 100+ years combined knowledge in the oilfield and plug and abandonment. You can count on us to have the equipment and experience necessary to handle the most complicated plugging or workover activities.

We are located in Northeast Texas and provide drilling, workover and completion services to mobile rigs in the oil and gas industry. Our goal is to not only meet our customers' needs, but to exceed their expectations with high-quality equipment, years of experience and efficient service. Operations include workover rigs, each with its own dedicated crew. Each rig is subject to safety inspections to ensure our equipment continues to handle each job safely and without issues.

At TCWS, we strive to provide professional, safe and efficient service to each client by providing well service that will lower your operating costs. It is our dedication to our clients that truly sets us apart from other companies like us

We are a preferred contractor with the Texas Railroad Commission.
High Caliber Well Services
Topcat Well Services provides clients with the equipment, workers, and technology needed for complete oil well servicing.
When you choose us, you can expect to work with an experienced and knowledgeable team. We strive to provide the highest quality of services to every client at a reasonable and competitive price.
Topcat Well Services Specializes in Plug and Abandonment.
For P&A We Provide:
Cementing

Backhoe

Welding

Casing Jacks

Slickline (wireline services coming soon)

Rig Capabilities – Up to 20,000ft.
Services include, but are not limited to:
Plug and Abandonment

Workovers

Completions

Cleanouts

Swab and Flow Testing

Reverse Unit and Tank Truck Services

Knowledgeable mechanics to assist with any problems
Find out about our services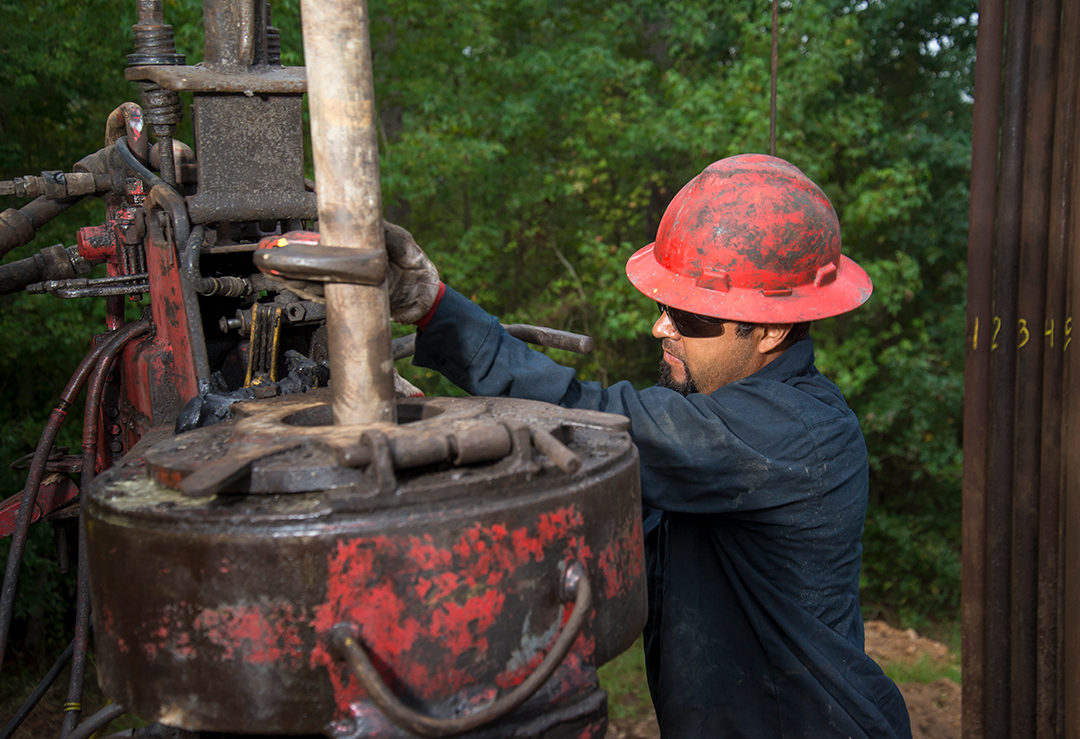 Our Rig Fleet is Ready To Serve
Plug and abandonment rigs, winch trucks, and 130 barrel transport rigs

We perform quality measures through our ongoing preventive maintenance program.
Find Out More About Our Equipment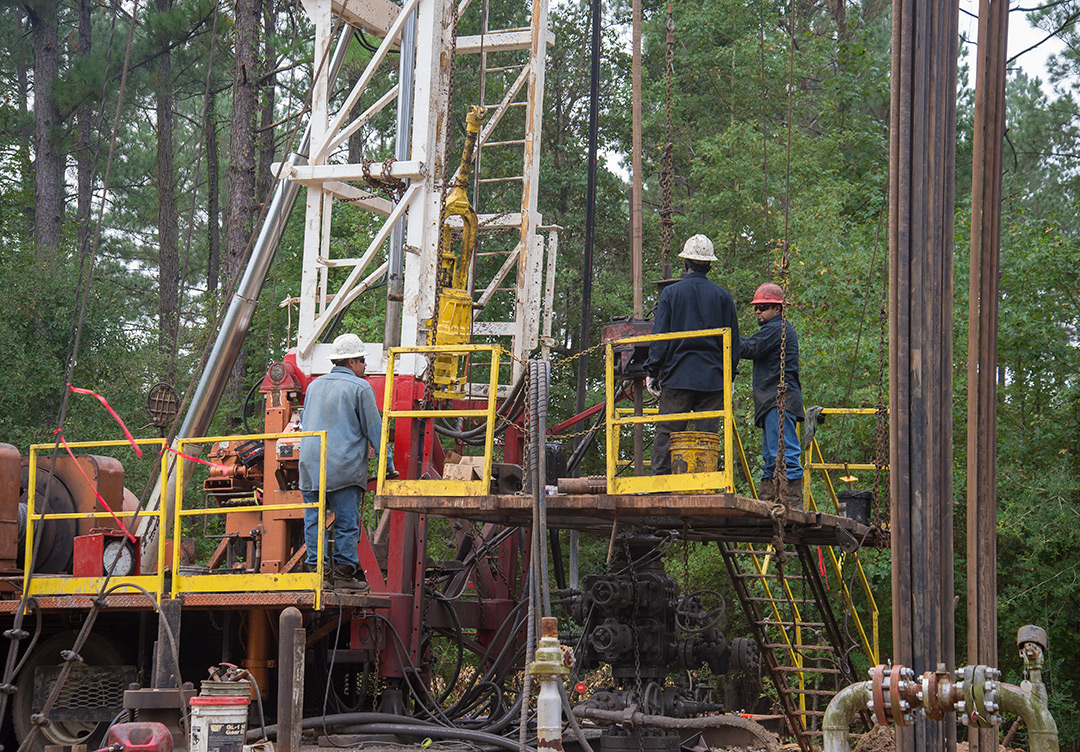 ---
Location and Service Area
We are everywhere you need us to be.